Newton International Fellowship Alumni 2020
10/14/2020
Research on "PEG-Poly(amino acid) Block Copolymer Micelles for Drug Delivery" is continuing and after the structural insights we gained last year, our research with a new focus on the behaviour in "biorelevant media" is further supported by the Newton International Fellowship Alumni Funding 2020.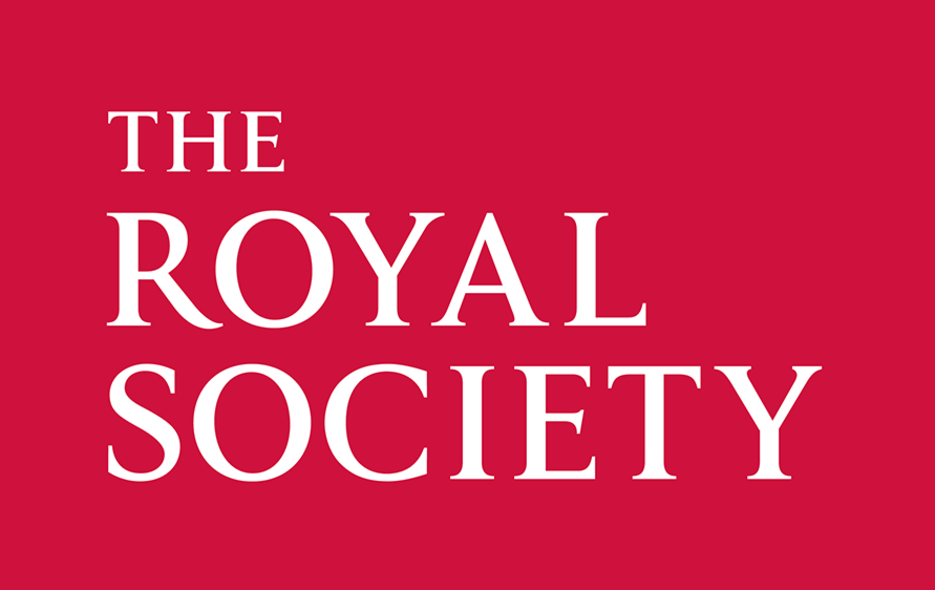 The synthesis of poly(amino acids) and their characterization started last year with the support from the Thornton group (Leeds) and the Royal Society and these materials were studied by our working group using NMR spectroscopy. After the digital discussion meetings during the last year due to the corona pandemic we are looking forward to meeting our collaboration partners Dr. Paul Thornton and his group from the University of Leeds (UK) also in person.
Dr. Thornton and his workgroup are experienced in working with poly(amino acid)s for drug delivery applications and we are very happy for their support in this project and the possibility to explore these interesting materials in detail. Thank you for the scientific exchange until now!
Back