Congratulations, Max!
05/25/2020
In the beginning of March, Max Mayländer finished his Master's thesis.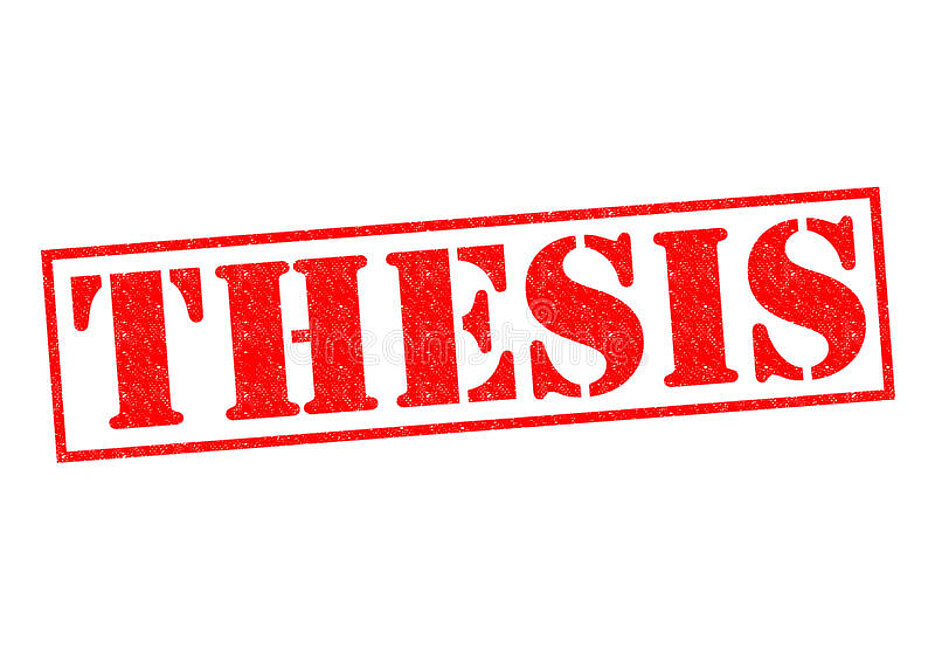 Congrats to Max for handing in his Master's Thesis entitled "Time Domain NMR for Characterisation and Investigation of Hygroscopy of Amorphous Felodipine-PVP Solid Dispersions".
He is now continuing his studies at University of Freiburg, where he is doing his PhD. We wish you a great time as a PhD student and many interesting and motivating research moments in the following years. Good luck!
Back